It's hard to come to grips with the fact that the series finale of Breaking Bad was nearly a decade ago. So many emotions and so many memories created with a wide range of characters. We could spend all day reminiscing about Walt and Jessie's shenanigans. Although Breaking Bad has come to an end, fans have been keeping up with Better Call Saul and have been looking forward to the series finale, as well. Keep an eye out for a Better Call Saul quiz in the future.
RELATED: Top 10 Best 'Breaking Bad' Episodes of All Time
Breaking Bad was an iconic TV series and is the highest-rated series in television history, ever. But with so much time that has passed, even die-hard fans tend to forget important facts from the show. Let's take a trip down memory lane and see how well you can remember Breaking Bad trivia. Most people can't get all of these questions correct. Can you?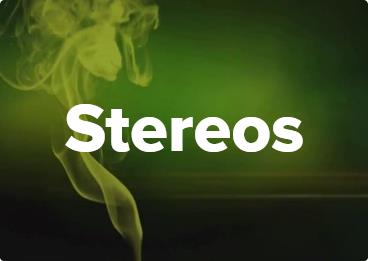 Only True Breaking Bad Fans Can Score An 80% On This Quiz
Maybe it's just been a few years — after all, the series did premiere nearly a decade ago. What better time to re-watch it than right now?!
You've watched the series, but who has the time to memorize all these random details? Certainly not you!
Wow, you aced this quiz! YOU. ARE. THE DANGER.